'Tis the season for turkeys, tinsel and toasting. What better way to celebrate than with flowing libations and lots of celebrations? We know that now is the time when you may be looking to hire a bartender to help serve drinks at your festive
fun
ctions...but how do you choose a bartender?
1.) Sign Up for a Free Account at BartendMyParty
Unlike other sites which require fees or middleman loopholes, BMP offers bartending seekers the opportunity to contact and connect with bartenders for free. We provide a unique service in a market of other hospitality sites which are catered to helping or advertising for servers/waiters, entertainers and even chefs; BMP focuses exclusively on matching bartenders with party planners.
2.) Bartend or Bust
While many online programs offer quickie bartending training or even certificates for completion of bartending courses, these classes don't offer the real in-person interactions, demands and responsibility of tending bar. While school can be a helpful adjunct to learning the bartending business, hands on experience is usually the best predictor for a qualified and exceptional bartender.
3.) Drink or Swim
While a bartending interview can be short (especially if you're looking for someone to simply pour drinks and manage a 'mini-bar' station for a New Year's party) there's still no reason you can't give a potential bartender a pop quiz. Ask he/she if they know the ingredients for a few of your favorite drinks, or better yet, ask them to prepare the drink. A massage therapist wouldn't be hired without giving practice massages, so why hire a bartender who hasn't created a few cocktails?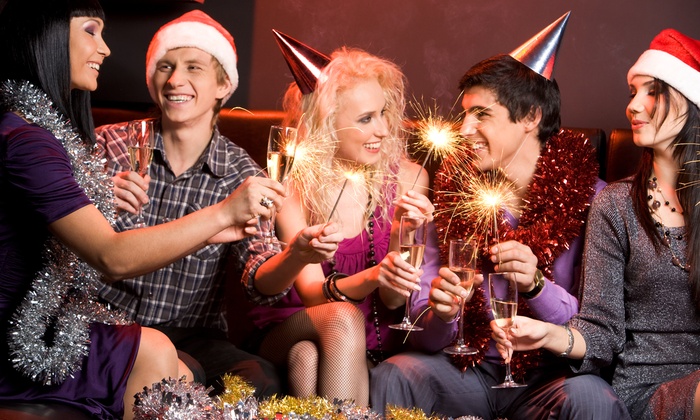 4.) Mad Mixer
A potential bartender needs to be charismatic, respectful and patient. When interviewing candidates for your party, it's important to make sure that they're pleasant to chat with, and are friendly without being too outgoing or wild. Bartenders should be able to carry on a conversation, but not be so extroverted or social that they lose sight of their job.
5.) Q&A
Asking your potential bartender a few questions about their style of bartending, customer service philosophies and previous work history will be critical to finding the right mixologist for a merry good time. Also, be sure to check references and ask them about handling inebriated guests/customers, any certifications they may possess (TIPS) and their favorite/least favorite aspects of the job.